"Mar Brees"
Maltese!!
I will be posting current pictures as I get them.
Females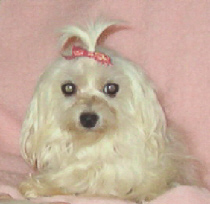 Spinner Adopted out to a retirement home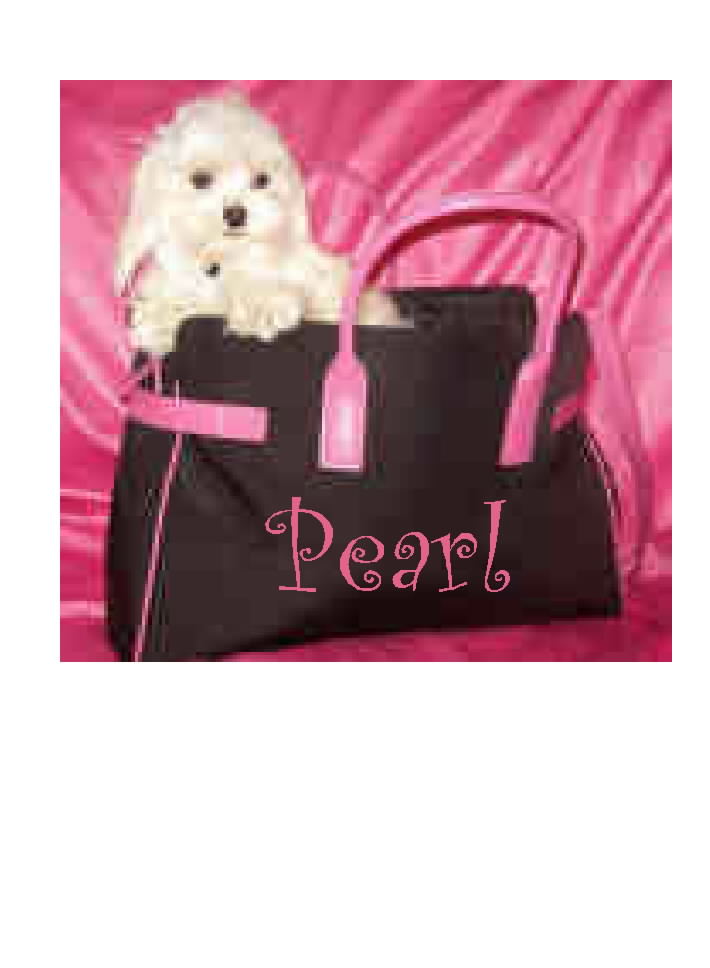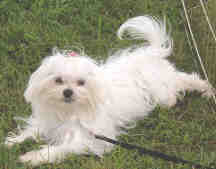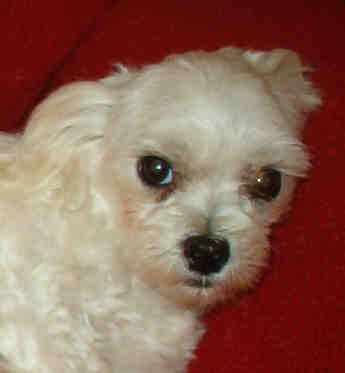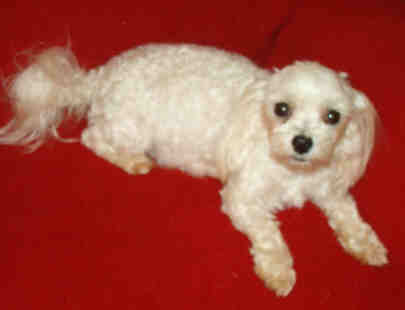 "Mar Brees Pearl" Full coated @ 1 yr. of age & now at 2 yrs. in a puppy cut.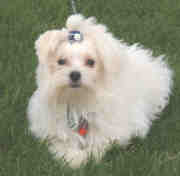 "Mar Brees Anna Mae" Living in an Edina, MN.
As a Nursing Home companion dog. She lives in the NH full time, it's her home.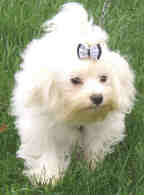 "Mar Brees Marsha Mellow"



White Rose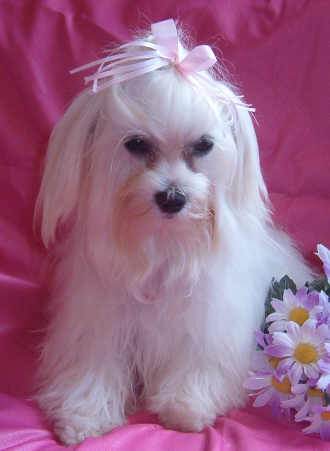 "Mar Brees Roxie's Smokin"

Males: All my males have outstanding personalities!
Meet "Simon"
New little male 3lbs 3 oz. at 10 months.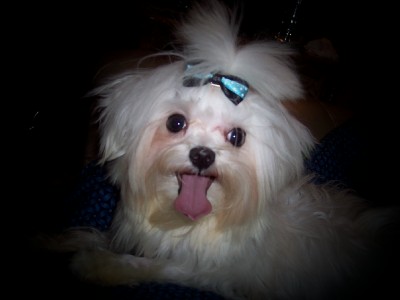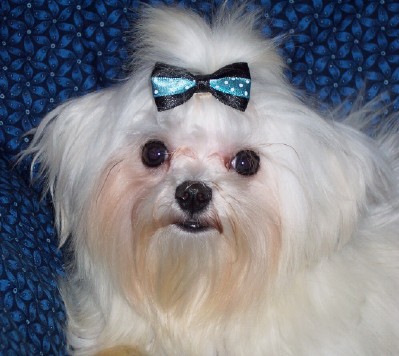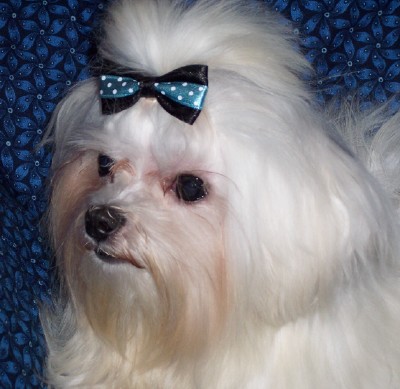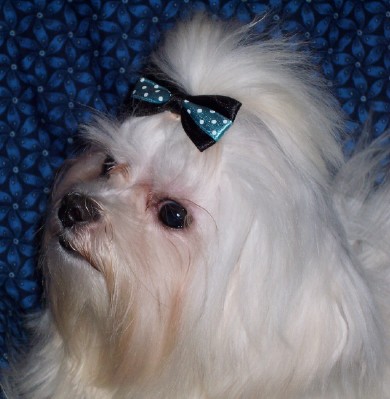 Not pictured
Oliver, Miles, & Gold Mine

Smokey, Now retired, living with his new family in MN.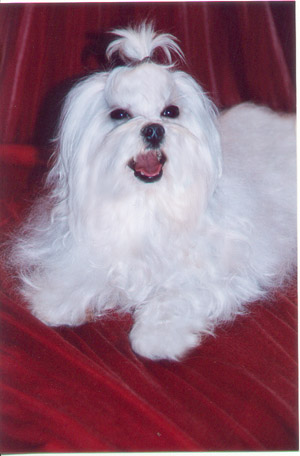 "Smokey" 5.5 - 6 lbs. Doll faced, really white, short nosed & strong black points.



"Jasper"
5.5 - 6 lb. Long haired Chihuahua
I cross Jasper with a few of my Maltese,
and have a few cross bred litters a year.
They are a DARLING Cross!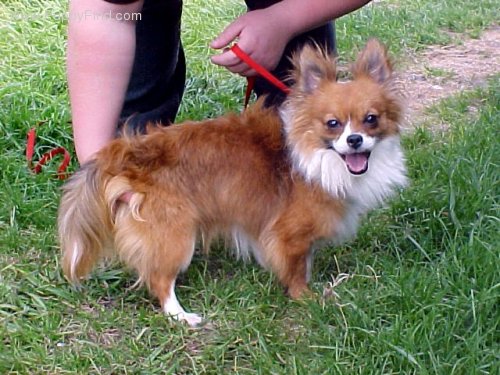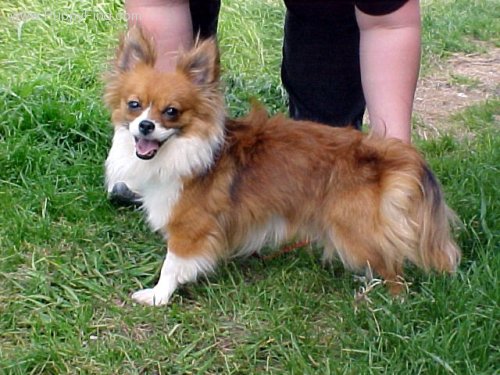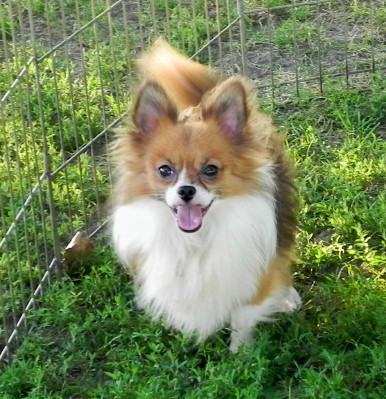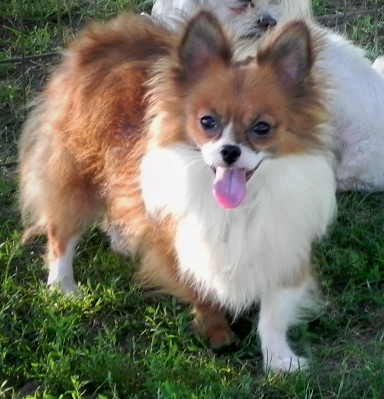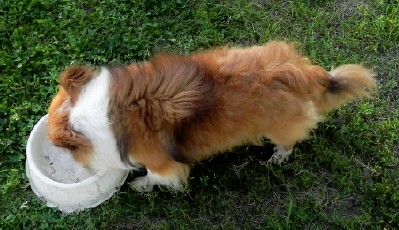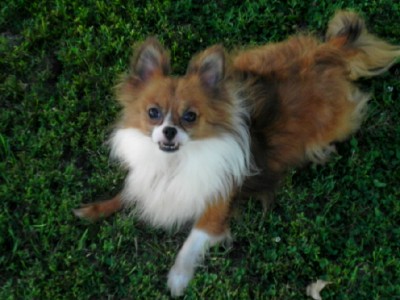 Meet "Jasper" my Long haired Chihuahua
The sire to some of the puppies . He is quite a little HAM!! He is happy every day and all day!
He has a remarkable personality, the cross bred puppies I raise from him and Maltese females have proven to be an excellent cross, producing some very cute, healthy and sweet natured babies.