Mini & Toy Aussie breeder in Mn.
Puppies for sale now. Blue Merle's and Tri's
Excellent quality, smaller type without the sacrifice of quality!!

Contact Breck Kruger @ 320-905-2562
she has a beautiful selection of farm raised puppies ready right now.
2- 4 -19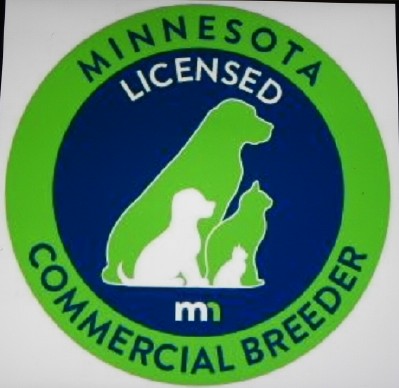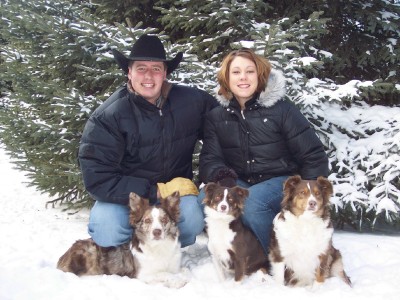 Please send me e-mails directly from your inbox, I do not get them by clicking this link.
breckolden@yahoo.com or krugers_2000@yahoo.com
We have Mini aussie & Toy aussie puppies for sale. Our dogs are Ranch raised and work our ranch with us all day, They jump in the truck and attend many horse auctions & horse shows with us. They have sound bodies, stout hearts, and a lot of try! Our puppies will definitely make your house a home! Please check us out for your next "Ranch Hand" or "Companion" Parents at the bottom of this page.

$200.00 deposit will hold you a puppy/ Non Refundable The adults are all Reg. with CKC, We sell our puppies with CKC papers. And we do not guarantee size.
We do everything we can to ensure the placement of a happy, healthy puppy. While we welcome anyone that would like to come see our puppies firsthand, we do ask that all of our guests help by not visiting multiple kennels in the same day. We request that you not come to us from another kennel, because this helps avoid exposing our kennel and puppies to any potential cross infections. Remember pups are not fully vaccinated until 20 weeks of age, so please do your part to keep each kennel you visit a safer place for the little ones.











.