Mar Brees Maltese Puppies for Sale
"Dogs are not our whole life.... But they make our lives whole"

Nov. 6th 2013
4 babies ~ 2 girls & 2 boys
( I have 1 deposit for pick female from this litter)
Female # 1 For Sale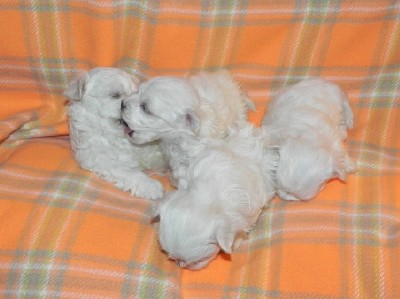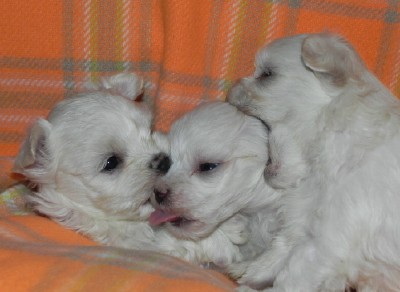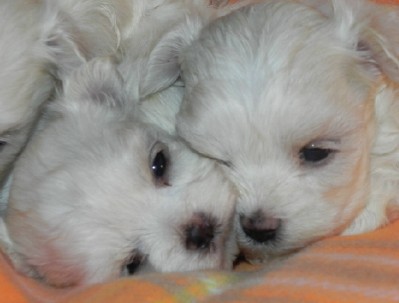 *************************************
Female # 1 For Sale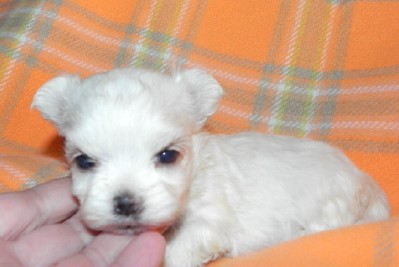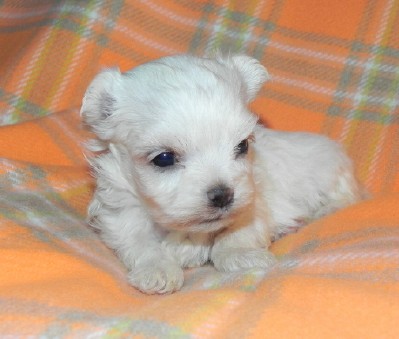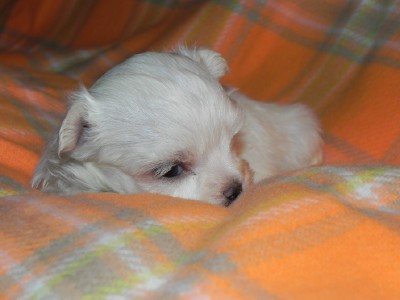 ************************
Female # 2 For Sale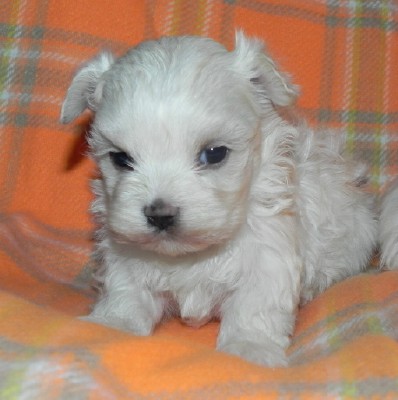 *************************
Male # 1 For Sale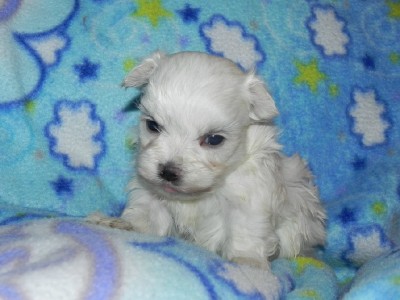 ***********************
Male # 2 for sale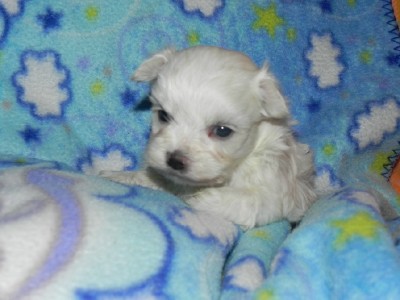 Male born July 14th 2013
sale pending Randy & Kim. MN.
"Riley"
This is a super FUN puppy!! he loves to untie your shoes, play with toys, bounce and entertain you. When you pick him up he just melts! So snuggly. He's be a great addition to a family with kids! ( He's ready for Christmas!)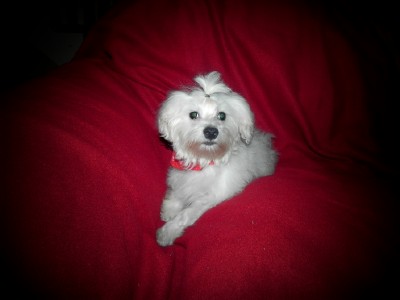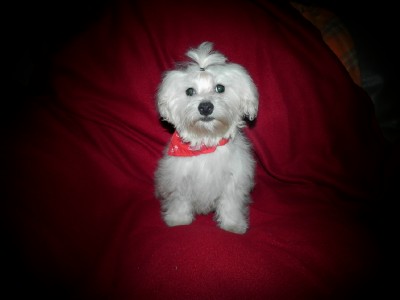 6 month old female T Cup ( 3 lbs. now)
"Lizzy" FOR SALE
I had kept this little girl back for myself, but she's not going to get big enough to breed.
Her personality is quiet and snuggly! She is a PERFECT LAPDOG!! she is just as sweet as can be!
She will sit on your lap for hours. Her coat is straight & silky.