Mar Brees Maltese Puppies for Sale
"Dogs are not our whole life.... But they make our lives whole"
320-367-2562 Home / 320-841-2561 Cell
krugers_2000@yahoo.com
( There is an under score between krugers & 2000 in my email address)

Please email or call.
No Texts Please.

Date of birth 5/11/15
Female for sale
"Rose"
Should mature to approx. 6 lbs. she has a beautiful coat,
Big black eyes, short muzzle and striking black points.
She is ready to join her new family anytime.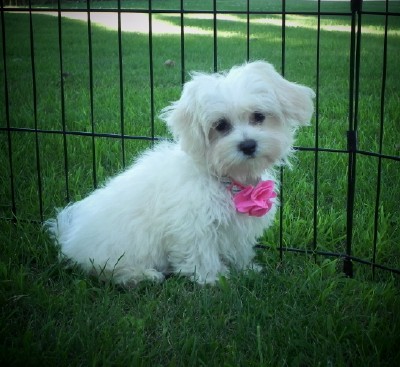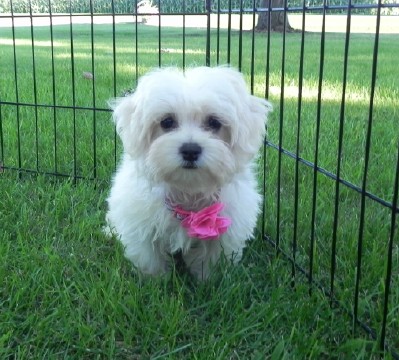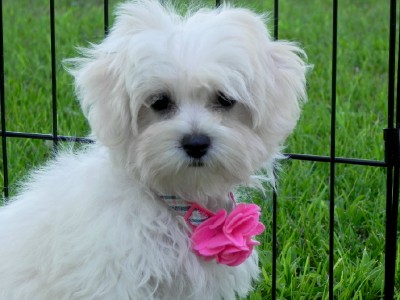 Tu Tu & Simon
had 2 puppies 5/23/15
Female # 1 For sale
"Tulip"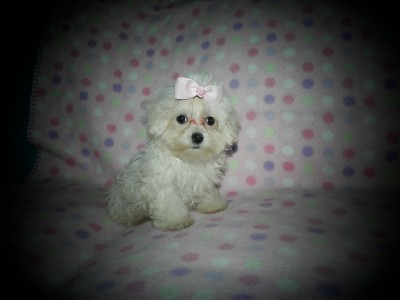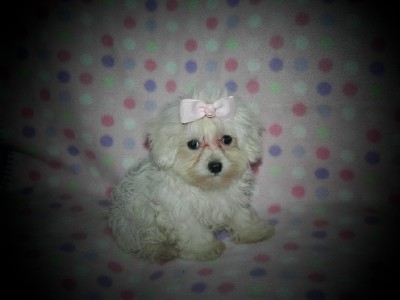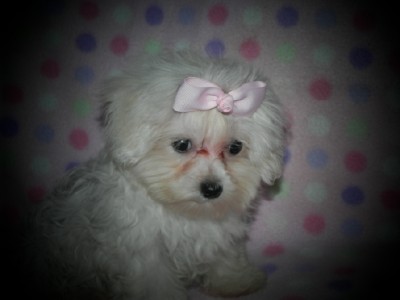 ************************************
Female # 2 For sale
"Tessa"