Mar Brees Maltese Puppies for Sale
"Dogs are not our whole life.... But they make our lives whole"

"Maggie"
Sold to Sue & Adam W. MN.
Maggie will be joining a wonderful family where she will be the 3rd. doggie child. She will be spoiled and loved everyday!!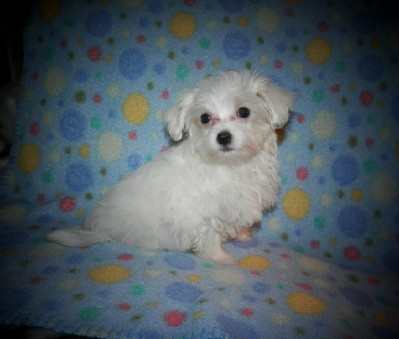 Litter born Jan.11th. 2013
Female # 1 sold Michele, MN
"Sugar Pie"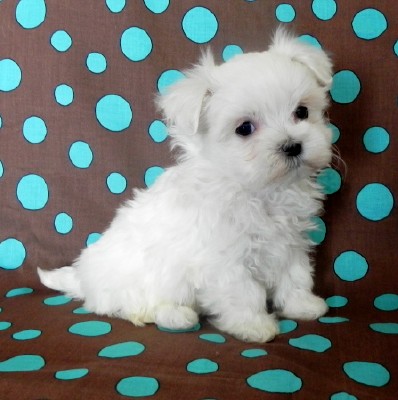 *****************************
Male sold Jennifer & Dan. MN.
"Buddy"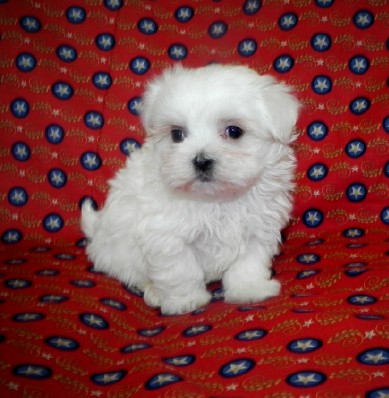 Nov. 20th 2012
Cassidy & Jasper
This adorable little boy will be ready the end of January
This is a Maltese crossed Hybrid, he will be a beautiful red sable with a full white collar.
Sold Sue S. MN.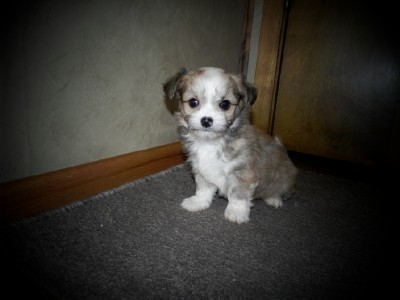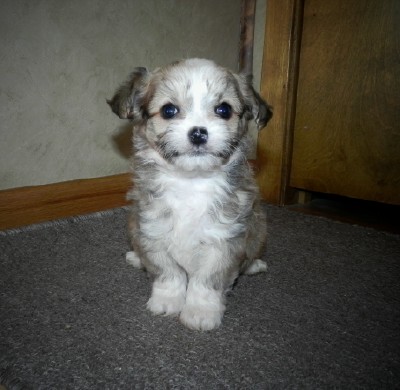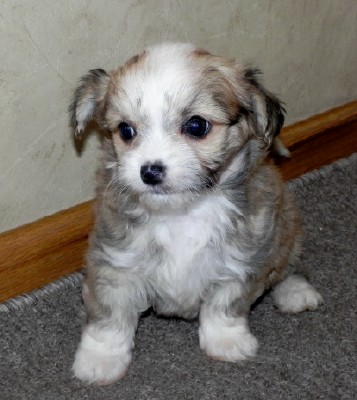 I feed my adults "Red Flannel" dog food."
Made by Land O Lakes Purina.